WORKSHOPS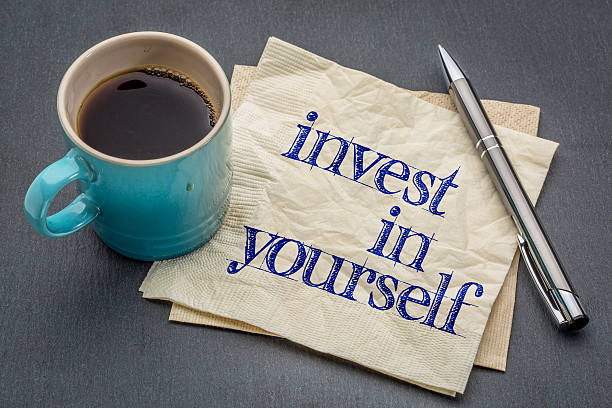 I am pleased to announce that I will be delivering personal development workshops in Manchester, Salford & the surrounding areas.
Here is a list of the workshops that will be delivered:
Vision board- Create your life
The power of goal setting
The power of positive thinking
Building resilience
Building confidence
Effective communication
Time management
Workshop description
These personal development workshops are designed for organisations, or community groups to extend and deepen their knowledge of how to be the best person they can be. You will develop skills and behaviours which will support your current role and your future aspirations. Personal development is a life long process.
What you will learn:
How to tap into what is possible
Why investing in yourself is the best option
How to transform the way you think & speak
Why goal setting is important
Look at how to develop your communication skills
How to prioritise & complete tasks
Discover ways to improve your ability to respond and deal with a crisis
This personal development course will give you the tools and the strategies on how to make changes and improvements in your life and business.
About Tarnya Coley
Tarnya is based in Manchester. She is a personal development coach, motivational speaker and the best selling author of Open Doors which is rated 'an inspirational book' by many readers.
It is endorsed by the founder of SA Consulting Sharon Amesu who is a Leadership Coach and renowned Women in Leadership Speaker.
She is an associate member of the Professional Speaker Association (PSA). Tarnya is regarded as a respected and influential speaker. She has over 15 years experience speaking on many platforms. She's distinguished for her down to earth approach to empowering women and for helping individuals live a life of purpose.
Tarnya dispenses keys to success that work and results in transforming women by making their goals become a reality. She loves inspiring others to dream big.
Tarnya's tips are practical and easy to execute —the biggest investment is your time. Tarnya says that it is essential to believe in yourself because that is where it all starts.
What people are saying about Tarnya's workshops.
Brilliant, thorough and enjoyable. This workshop is recommended. Bev UCEN Lecturer

Inspirational and motivational. It has motivated me to continue with my studies. Alison- Student at UCEN

AMAZING! I now believe that I CAN do it. Usman-Student at The Manchester College

Brilliant, motivational and inspirational. As a result of todays workshop, I have decided to start my transformation today. Bev- Pharmacist

Amazing. I was challenged to think about myself and my future. Sign up to the workshop. Jenny- Social Worker
Online Personal Development course (Six Steps to Success).
Do you want to take your personal development further? Tarnya offers a personal development online course. This powerful proven programme walks you step by step through the complete process of setting and achieving one big, ambitious goal. She then shows you how to repeat the process again and again to create a successful and fulfilled life.
Whatever the goal, it doesn't matter, you can achieve what you want…
6 Steps to Success will give you the tools, support, and structure you need to achieve it.
Take the course at your own pace. Learning is entirely on your schedule.
WHAT TO EXPECT:
You will be added to the course closed FB group
Lifetime access to the course
Weekly LIVE from your Personal Development Coach
Each module comes with handouts, videos, and weekly challenges
Weekly support
Additional weekly resources
SIGN UP TODAY.
1:1 Coaching
Tarnya helps women who are struggling to achieve their life goals. She offers 1:1 coaching tailored to suit their needs. Tarnya will support you to set and achieve your goals. She will show you what is possible. During the coaching sessions, you will develop a strong sense of purpose and direction. Press pause on your busy life.
Tarnya's secret formula is Plan it, See it, Anticipate it.
Get a free copy of my E-Book– Transform yourself for success- Live life on a new level.
Transform yourself for success
If you would like more information on:
Personal development workshops
Personal development online course (Six steps to success)
1:1 Coaching
Register your details TODAY.
© 2020 TARNYA COLEY PUBLISHING LTD 11722535